Hi, we're Kee
We're a full-service marketing agency for the motor trade. We create compelling marketing campaigns that get noticed and convert.
See how we can help you.
Use our expertise
We're here to help you sell more cars.
We've been helping automotive retailers sell cars since 2005, so we understand your industry and your customers. Our team has Google, Facebook, Microsoft, and LinkedIn Accreditations.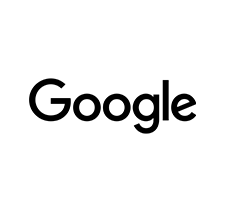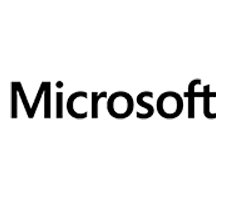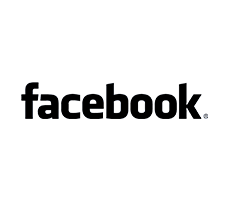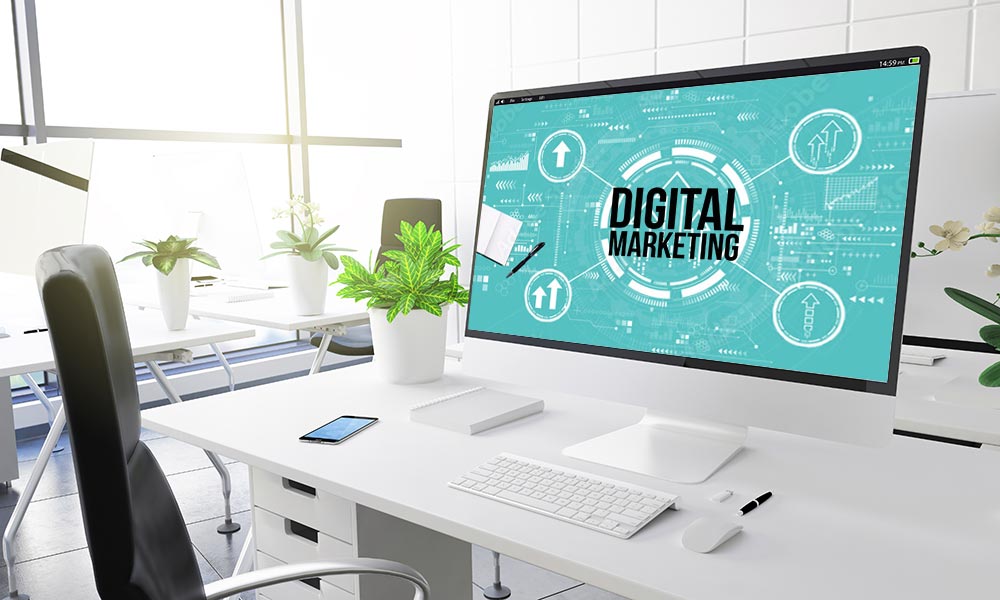 And we're constantly updating our knowledge and our skills so that we can continue to offer our clients the best results and keep your dealership ahead of your competition.

We can help you reach consumers who are ready to make their next purchase. So you can focus on what matters most: your customers.
All things digital we're here for you.
Whether you want to create content for your website, get your hands on some social media content, create imagery and copy, deliver an exclusive event, or you just need a few filters or animations applied to your photos, simply get in touch. We're looking forward to hearing from you. We're happy to answer any questions you have about our services or how to get started. Simply fill out this quick form, and we'll get right back to you. Sign up to our newsletter and receive fresh blog content, free guides, and helpful tips.