High-converting
 email marketing campaigns for the motor trade
Email marketing delivers powerful results. Your Email Marketing ROI should achieve £42 or better for every pound you spend. Nurture your customers and prospects with personalised content and targeted campaigns. Generate significantly more traffic to your websites and quality leads to your sales teams. Instantly.  
There's a good reason why your inbox is full of marketing emails: They work!
99% of consumers check their email once or more every single day. And that's just their personal email accounts. If we add in work and mobile inboxes, the average person checks their inbox around 20 times per day. 
Focus the minds of your customers on your dealership with regular email updates, e-newsletters and new model announcements. Keep them up-to-date with your unique email offers and stock updates, Tell them about your upcoming sales/events and reignite lost sales.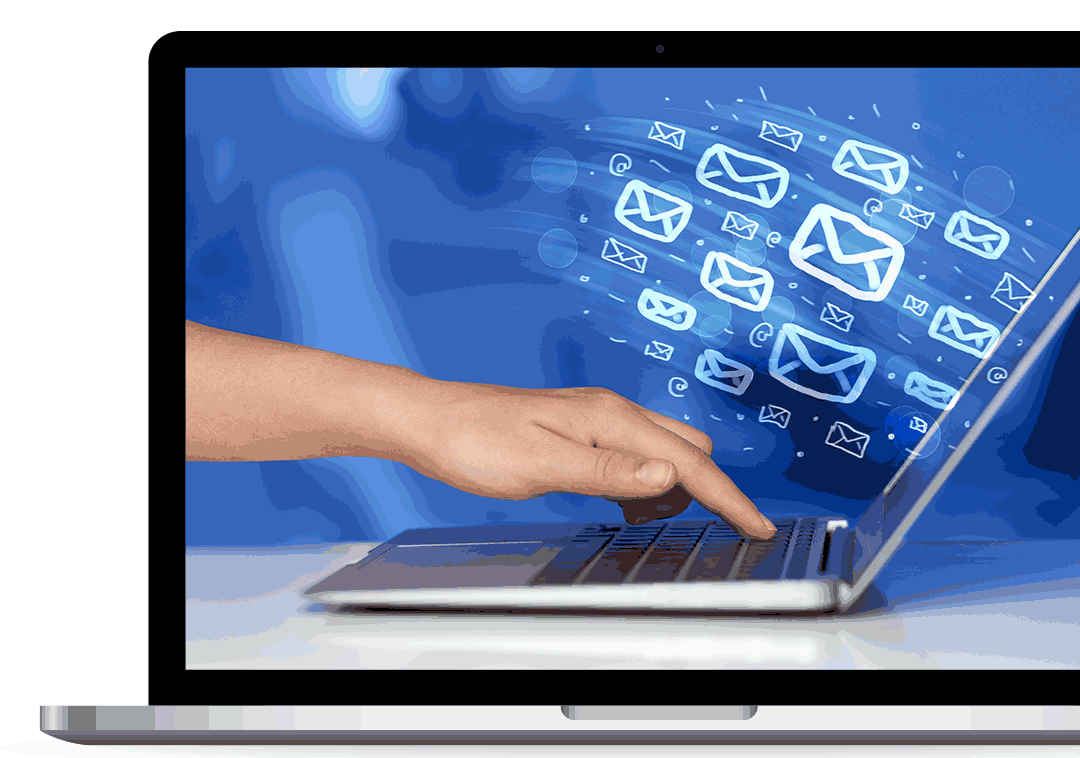 Drive better results with unforgettable email campaigns.
The average email open rate is 17.8%. Automotive has the lowest open rates (12.6%).
The average click-to-open rate is around 14%

(Campaign Monitor) 
We do better, much better. For example, in January 2021,
our email campaign generated 5,369 visits to our client's website with an average open rate
of 42.32%. Across 25 campaigns, we produced an average of a 21.55% click-to-open rate
and a 4.16% conversion
rate.
Email campaign Results: 1 January 2021 – 31 January 2021
Send targeted emails for much higher engagement.
According to a research by McKinsey, around 80% of consumers say personalised content is important. It is. Look at the results of a targeted campaign for one of our clients below:

Rich with personalised content, this targeted audience campaign for a model update in April 2021 delivered results that delighted our client: a 79.49% open rate, a 67.74% click-to-open rate and a 53.85% click rate.
2021 New Model Update Sent on Thursday, 22 April 2021
We can get much better results for your dealership too!

We can make marketing email work for your dealership because we understand what drives drivers to become customers. There is a best time to send an email, the right type of content to include, the perfect subject line to get your customers to open your email, and a lot more we know from our many years of creating successful campaigns for dealerships like yours. 
Let's Work Together. Get your personal consultation.  
Let's talk about how we can get results like these for you. Call us today on 01962 606062.
Alternatively, fill in your contact details and we'll call you right back!