Kee is a full-service marketing provider for the automotive industry. Since 2005, it's been our mission  to provide fast, creative and innovative websites and the best digital marketing services that will help you generate even more enquiries and calls to your showrooms.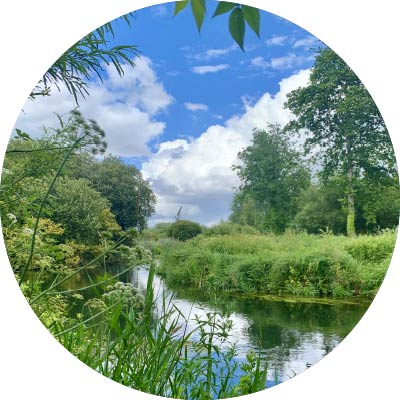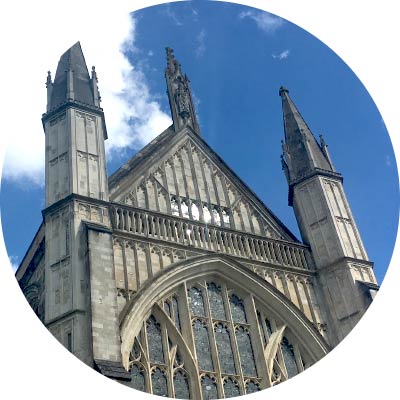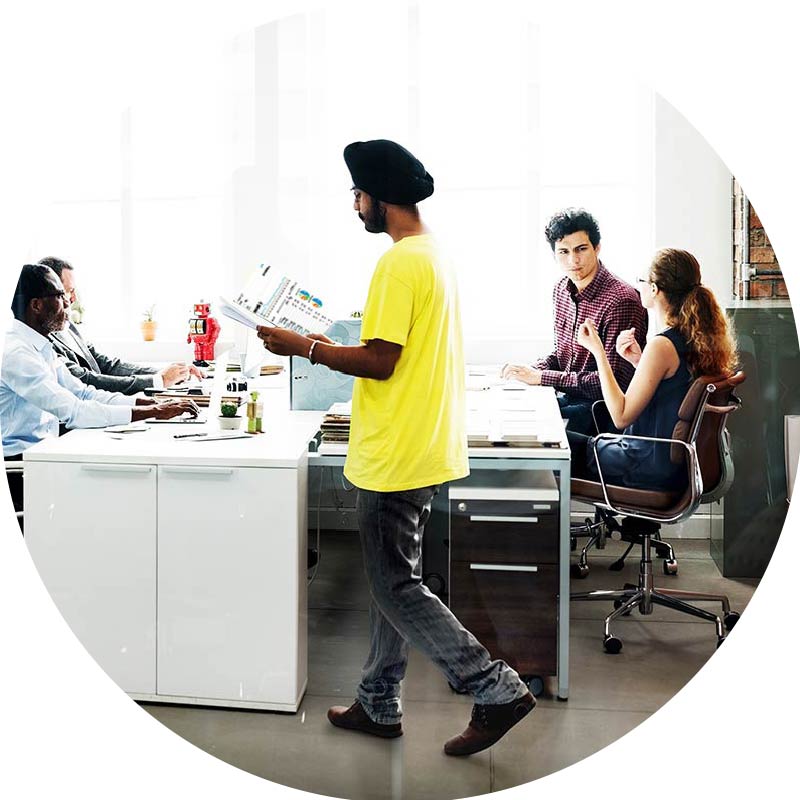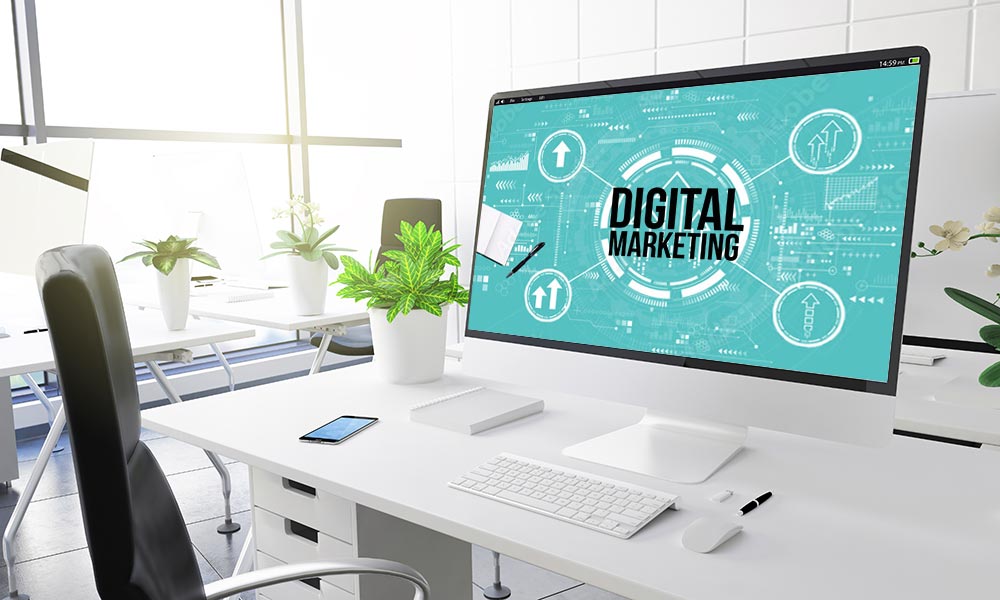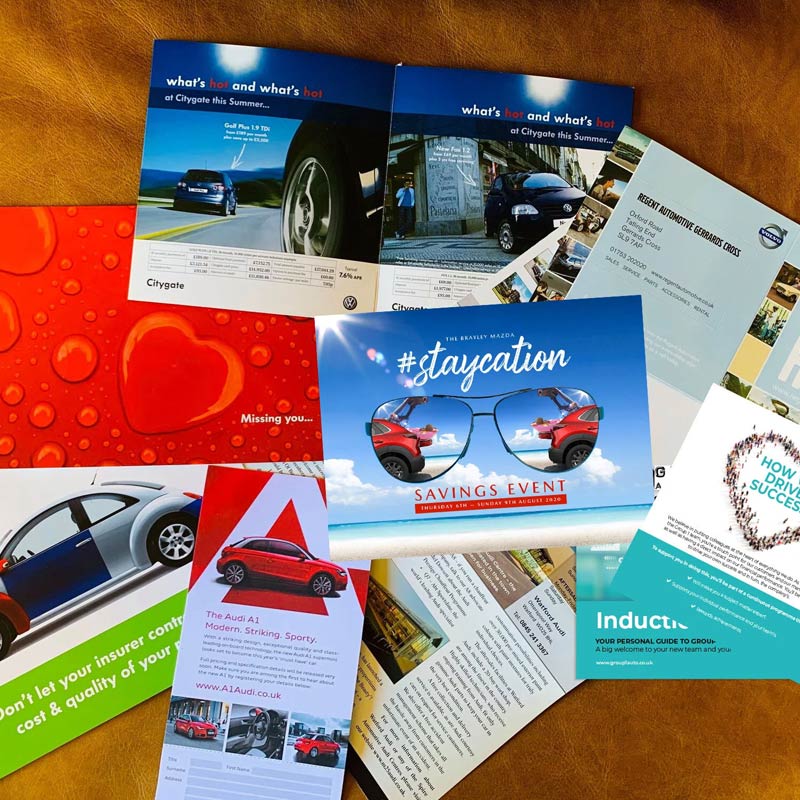 We put our clients first.
We make it easy to run your auto dealership website. We build dealer sites that are easy to use and manage, and we offer digital content and marketing services too. You'll receive the highest level of support, service, and time-saving tools possible.
We're located in the beautiful city of Winchester, with easy access to London, the M4, Wales, the Midlands and the North. Some of our Kee team have worked remotely since 2012. This means we can recruit the best marketing people from across the UK, which makes us really proud because it gives us a great chance to work with people who may not be able to move to Hampshire for their role. It also keeps costs under control, so we can give our clients great value and expert service.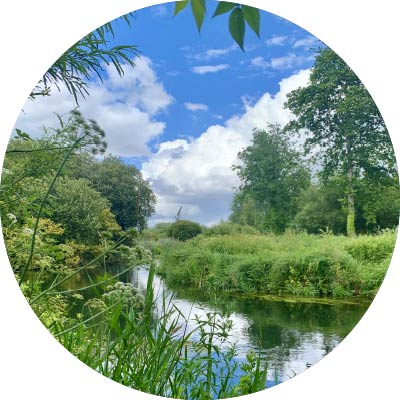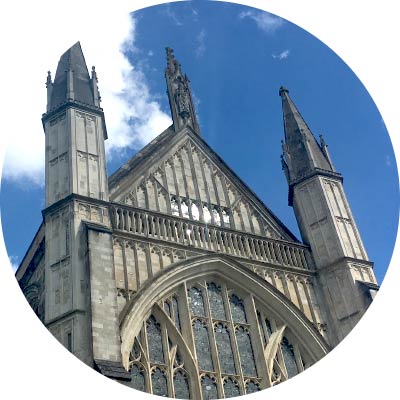 Our company nurtures employees by encouraging them to grow as individuals, while constantly learning and expanding their skills. We are proud to have won awards from Auto Trader for Best Digital Customer Experience in 2017 and Digital Initiative of the Year from Motor Trader in 2018.
We listen carefully to what you want
We suggest what you need to achieve your objectives
Before getting straight down
to it! 
Our fresh, flexible and personal approach generates results quickly and builds an engaged audience, producing more enquiries and more customers.
Contact Kee.
We're here to help you.
We'd love to hear from you. Email us at hello@kee.co, call us now on 01962 606262 or enter your details below to learn more about how Kee can help your dealerships deliver your best results in 2022.