Contact Kee.
We're here to help you.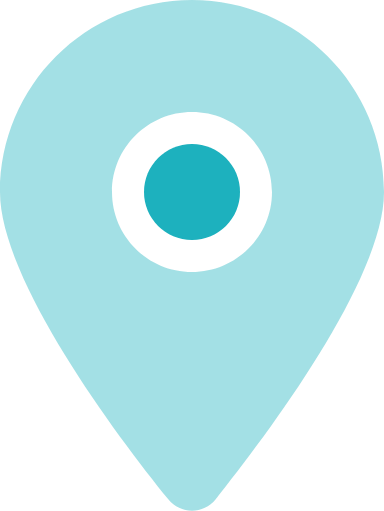 Address
47 Southgate St, Winchester, Hampshire SO23 7EH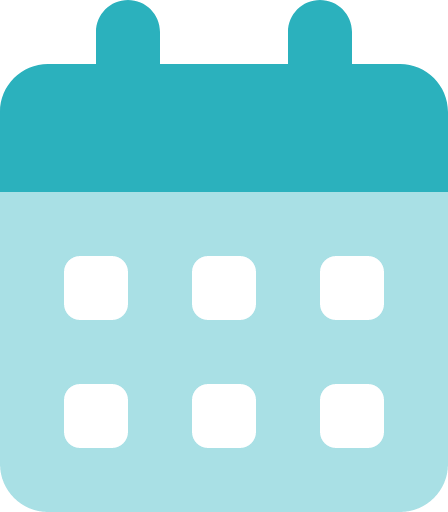 Opening Hours
Mon—Fri
08:00 AM – 19:00 PM
Here to help.

 Contact Kee.
We're looking forward to hearing from you. We're happy to answer any questions you have about our services or how to get started. Simply fill out this quick form, and we'll get right back to you.