Our story
We're creative, we're online dealership marketing specialists and we're passionate about cars. We bring a wealth of automotive marketing experience to your dealership, combining all the skills your online presence demands to grow and succeed. Since 2005, we've worked with dealerships, big and small, across 19 vehicle maker brands.
Some of the brands we've worked with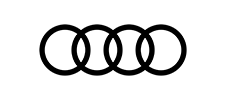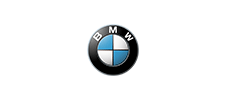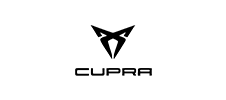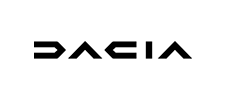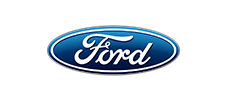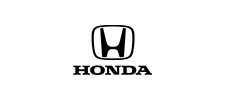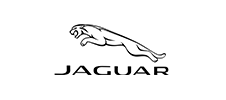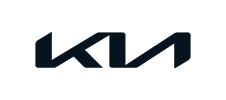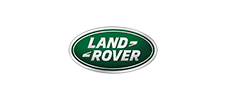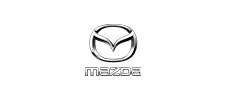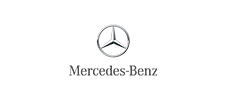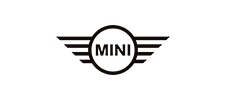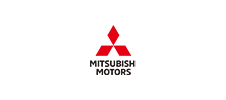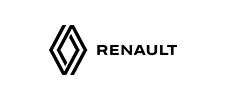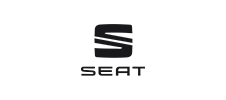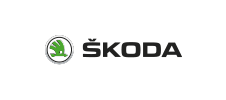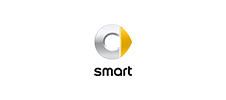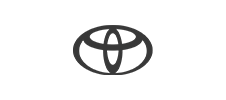 Discovering what you want
You talk. We listen. We use our experience to explore what your business needs. We propose a plan. We hone it together. We agree a budget. We action the final plan. We apply all our skills and expertise. Your dealership grows. It's a winning formula, and we've used it for over 15 years to bring success to car dealerships like yours.
Refining and honing
We think you'll be delighted by the first job we do for you. But we don't rest on our laurels, because your competitors won't be either. Continuous improvement of everything we do for you means you stay ahead with your brand, your cars and across your area. 
Highly responsive
We're a boutique agency with big-agency skills. That means you benefit from a bespoke service and the fast turnarounds you need. Want that new car offer online by the end of the day? Need a stunning and effective Facebook post about your dealership open day this weekend? You've got it all with Kee.